We see it all the time folks- adults who truly believe their opportunity for orthodontic treatment has passed. They believe their teeth are too "set" to move now; that their smiles can never look as fresh and perfect as that middle-schooler showing off their grin on the CC Braces Instagram. Well, do we have news for them! Not only do orthodontics work just as well on adults as adolescents, but at CC Braces, we actually believe that adulthood is the ideal time to join the #braceson club! Here are FOUR of the top reasons why!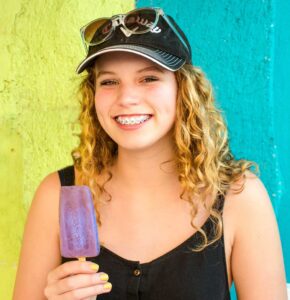 4. You won't be the only one! We admit it, braces are usually a rite-of-passage of those exciting childhood years. However, it's not just a fashion statement for high-school hallways. In fact, according to a recent study, as many as 27% of orthodontic patients (in the USA and Canada) are adults- and the numbers are still climbing! As more adults realize the health and aesthetic benefits of seeing an orthodontist, it's becoming easier than ever to find a fellow adult brace-face. No matter your personal or professional situation, we believe that everyone has something to be achieving from having their dream smile. Adults agree with us too- 92% of patients would recommend orthodontic treatment to other adults.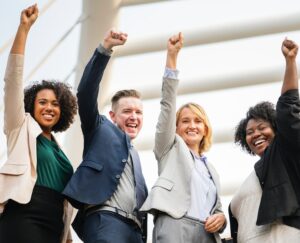 3. Orthodontic treatment can prevent other health issues Braces may give you a celebrity smile, but there's more to them than just appearance. There are also health benefits that come from having straight teeth. Misaligned teeth can hold food against your teeth in hard-to-brush places, making maintaining a healthy smile difficult even with regular brushing and flossing. This can lead to a buildup of plaque, which can cause bad breath and cavities.Gum diseases become more likely as well, and, in older adults, loss of teeth or bone in the jaw. A crooked bite can cause headaches, jaw problems, and even digestive issues. Fortunately, an orthodontist is trained to spot and correct these issues, helping you achieve a healthy, life-long smile!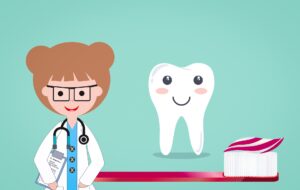 2. You CAN afford it! Many adults longed for braces as a child but, unfortunately, were not able to get them at the time. Good news, adults! You're all grown up, and braces probably aren't as expensive as you thought. At CC Braces, we truly believe that financial obstacles should not keep anyone from having the best orthodontic care. Our dedicated financial coordinator would be happy to sit down with you and determine if braces are a possibility for you! From your free consultation to our in-house financing options, Dr. Mihalik and staff want to welcome you to explore a future with the smile you always wanted.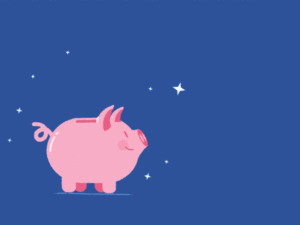 1. You'll Feel Great! It's pretty simple- when you look awesome you feel great, and when you feel great you look awesome! Fortunately, braces can help you do both! The first thing people notice when they're meeting someone new is their smile; a beautiful smile can help break the ice both personally and professionally. With a smile you can be proud of, you won't have to worry about being too self-conscious to let your real smile shine or hiding a grin behind your hand again.In fact, 74% of adults claimed their lives improved as a result of their new-found self-esteem- all as a result of orthodontic treatment! Why wait- call CC Braces NOW to see what we can do for you!